Basic Information
Find info about Study Programs, Application process, Entrance Exam and more...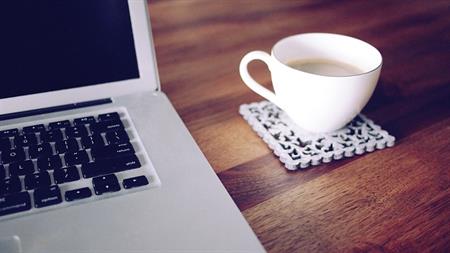 ---
Here you can find more information regarding payment for application form for (undegraduate) master study programs General Medicine and Dentistry in English language.
---
More information to admission process 2018/2019 can be found
here
---
Map of the countries from which are our graduates between years 1998-2016 can be found here
---
Sample questions for entrance exam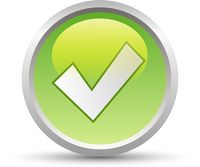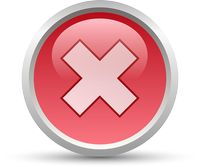 ---
During the gala evening at the Prague Castle the dean of the First Faculty of Medicine Charles University prof. MUDr. Tomáš Zima, DSc. received diploma certifying that our faculty belongs to the best ones in category "The best educational institution".
---
In the academic year 2001-2002 the First Faculty of Medicine started pre-graduate education at some other training bases outside the premises of the General University Hospital...
---
The prospect of our country joining the European Union involves a great number of new stimuli and chalenges in the field of international relations.
---
The First Faculty of Medicine has been a part of Charles University since its foundation, in 1348, by the Bohemian King and Emperor of the Holy Roman Empire Charles IV.
---
area of the Faculty and the General University Hospital in Prague - PDF format
---
Research Activities and Policy of the faculty
---