E-learning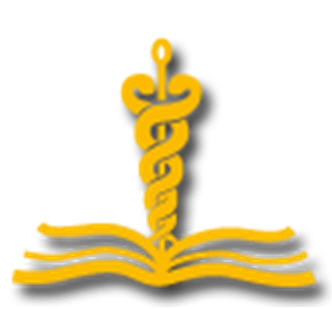 Imagine medical studies without carrying and studying tons of books. Imagine a world where students and teachers cooperate to create reliable, recent and dynamic study materials. Imagine WikiLectures.
---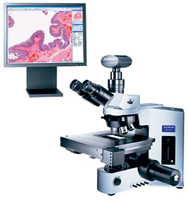 Database of virtual histological slides taken on the Olympus "dotSlide" microscope was opened by the
Institute for Histology and Embryology
.
---
Mobile software for medical students and professionals recommended by Aaron Rulseh
---
---
---
number of views: 17137 last modification: 14.08.2015