|News
|International Conference, Neurology 2018
zburi| print | manage
International Conference, Neurology 2018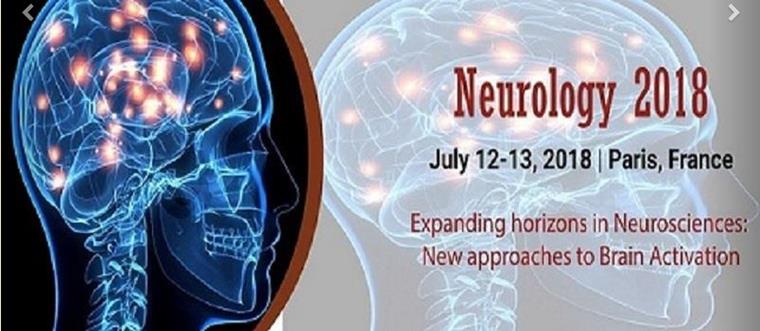 We take the great pleasure to welcome the Doctors to participate as a delegate as well as Speaker in the International Conference, Neurology 2018, with the theme, "Expanding horizons in Neurosciences: New approaches to Brain Activation", during July 12-13, 2018 in Paris, France. The conference would provide a platform to share the current advancements in the field of Neurology with the current researchers in Neurology. For more information please visit http://neurology.euroscicon.com Opportunity available at the Neurology 2018 Conference. • Poster Presentation • Young Research Forum • E-Poster Presentation • Video Presentation • Workshops • Interaction with International Speakers • Best Poster Award *Avail discounts upon group registration!!
responsible person: Secretary.
number of views: 413
last modification: zburi, 07.03.2018
Page ranking:
If you think the article is not up-to-date, click here.