kbuli| print | manage
Open Day 2018
We would like to thank all professors, teachers and students who participated in this years Open day.
We hope that all applicants and their parents and friends enjoyed it a we wish you good luck in your admissions.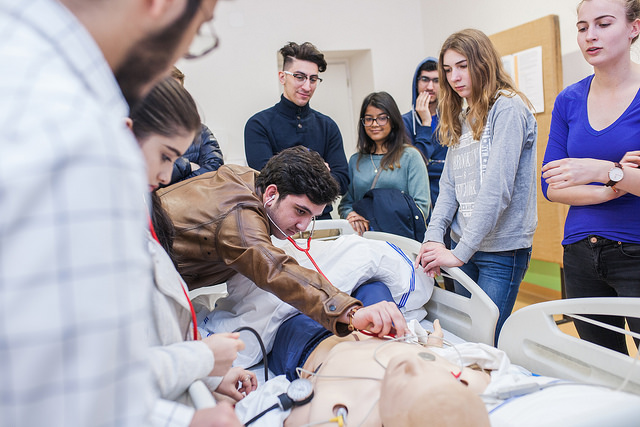 Page ranking:
If you think the article is not up-to-date, click here.