Students` Life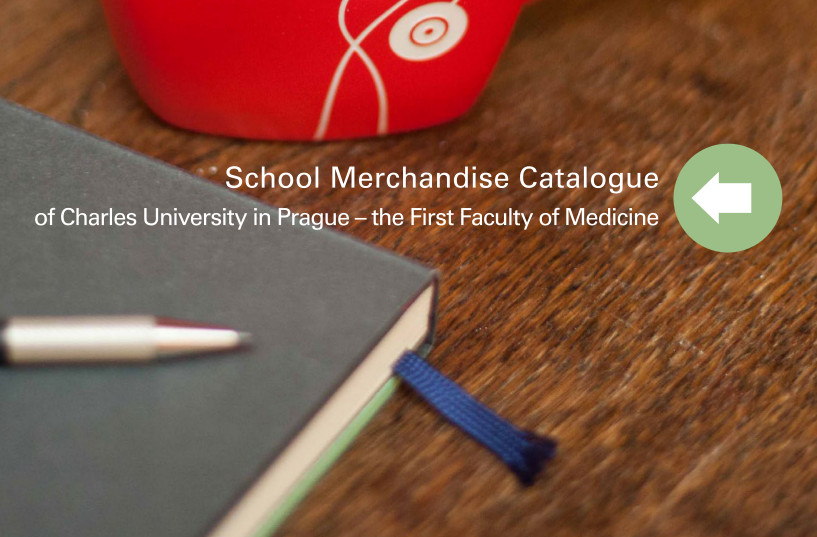 Do you want to have something with Faculty logo or you would like to buy a nice gift for your friends?
You can visit our catalogue of gifts. Here
---
Dear Students,
First Faculty of Medicine established PSYCHOLOGICAL COUNSELING CENTER for our students.
For more information please see the attached file.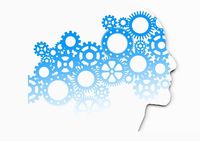 ---
Map of the countries from which are our graduates between years 1998-2015 can be found here
---
If you need help with study, family, personal or other problems don't hesitate to visit
Psychological Counselling for International Students
---
number of views: 70480 last modification: 19.08.2016