|News
|Thank you for your help!
zburi| print | manage
Thank you for your help!
Graduates. Students. Teachers. Employees. Great atmosphere. All of this you could see in Jednicka na startu! See photo report and buy the calendar! The Charity Calendar is the project of 1. LF associations. All proceeds will be donated for a good cause, to support the Cesta domů, Palliative Care for Children. Charity Calendar 2018 is possible to buy in LF1 MEDSOC! Thank you for your help!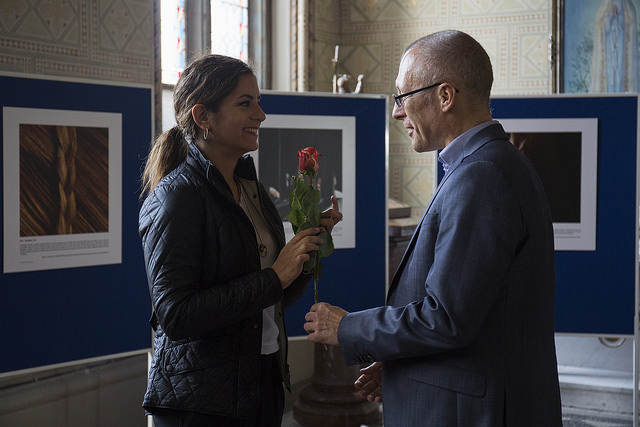 LF1 MEDSOC
Stella Akrivi
lf1medsoc@gmail.com

responsible person: Secretary.
number of views: 472
last modification: zburi, 23.10.2017
Page ranking:
If you think the article is not up-to-date, click here.