ipese| print | manage
Multilicence Microsoft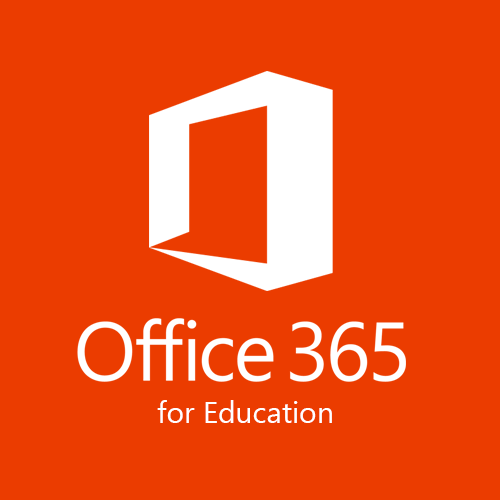 Based on the Microsoft Campus license agreement for the lease of software Microsoft Enrollment for Education Solutions, employees and students of the 1st Faculty of Medicine have the opportunity to install Microsoft Office 365 ProPlus Education office suite free of charge up to their 5 home computers, including mobile platforms (Windows, Mac OS, Android, iPhone, Windows Mobile) and during this period they are always entitled to the latest versions. In addition, you automatically get access to the cloud-based Office 365, cloud storage OneDrive with a capacity of 1 TB and other applications like Skype for Business, Yammer etc.
The license is activated via the University account (CAS).
Registration:
Sign in to the service via your CAS account and your password.

1. Microsoft Office web site: https://login.microsoftonline.com
2. in the E-mail or phone fill your CAS login: login@lf1.cuni.cz or university id card number@lf1.cuni.cz
3. you'll be redirected to web site CAS UK for authentication, use your (login or univerisity id card number) and password
4. you'll be automatically logged in and redirected back to the Microsoft Office website
5. you can now use online Office 365 services, cloudstorage OneDrive and also download and install the Microsoft Office 365 ProPlus Education

Installation:
You can install Microsoft software on up to 5 desktop or mobile devices (Windows 7 and higher, Mac OS X, Android, iPhone, Windows Phone). You can view the number of licences you are using online after logging to your profile on Microsoft Office web site. Licences are valid for the period of employment or study at the 1st Faculty of Medicine. The license automatically expires upon termination of employment or study!

If you are using Microsoft Office installed in your operating system, it regulary checks on the background for the validity of your University account. It is necessary to be connected to internet on the device at least once every 30 days, otherwise Microsoft Office Suite will be switched to limited functionality. In this mode, you can view documents, but you can't edit or create new ones.

number of views: 1849
last modification: ipese, 05.12.2017
Page ranking:
If you think the article is not up-to-date, click here.