zburi| print | manage
November 2017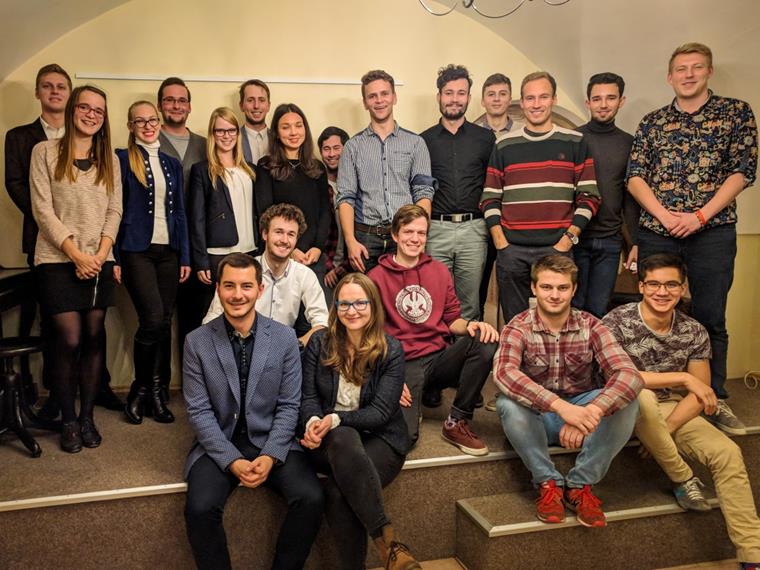 Microsoft Office for Students!
Charles University has licenses for the Microsoft's latest software including Microsoft Office. They will be available for students and employees to download via CAS system soon. We will keep you updated on that. Also we can now print cheaper at our faculty! The new printing system is operated by company Janus. One black-and-white A4 now costs only 1.45 CZK instead of 3 CZK.
Meeting of senators of Prague medical faculties
On 8th November, an informal meeting of student members of academic senates of Prague medical faculties was held. The first meeting of this kind took place in the premises of the Academic Club of the First Faculty of Medicine in a friendly atmosphere. With colleagues from the Second and Third Medical Faculties, we discussed a wide range of topics, including evaluation of teaching, clinical education and the use of SIS at faculties. The evening was very inspiring and sparked more cooperation between senators of medical faculties. We are looking forward to another meeting, this time in Motol!
Alžběta Nováková, Martin Pehr, Hana Dittrichová
More pictures from the meeting taken by František Vaňásek here.



responsible person: Secretary.
number of views: 439
last modification: zburi, 06.12.2017
Page ranking:
If you think the article is not up-to-date, click here.